Crime Stoppers of Puget Sound launched in January 1988 with Detective Myrle Carner from the Seattle Police Department acting as the first Law Enforcement Coordinator.
Our organization consists of three pillars: Law Enforcement, Community, and Media. We are responsible for King, Snohomish, Kitsap, Island, and Whatcom counties, which includes approximately 4.4 million citizens. Check out the full list of the Sheriff's Offices and Police Departments that we support.
Crime Stoppers of Puget Sound helps to spread the word about crimes that community members can help solve through social media, including Facebook, Twitter, and YouTube. Each week, through our partnership with Washington's Most Wanted on Fox Q13 with David Rose, we post a video of the top cases in our area and include them on our Featured Crimes page.
We operate as an independent non-profit 501(c)(3) organization, and all donations to Crime Stoppers of Puget Sound are tax-deductible (Tax ID/EIN: 91-1177118). Our community service organization survives with your donations and the support of our generous sponsors. Thank you to all of you!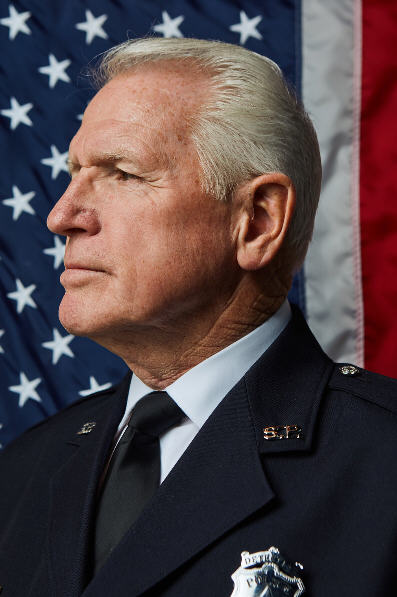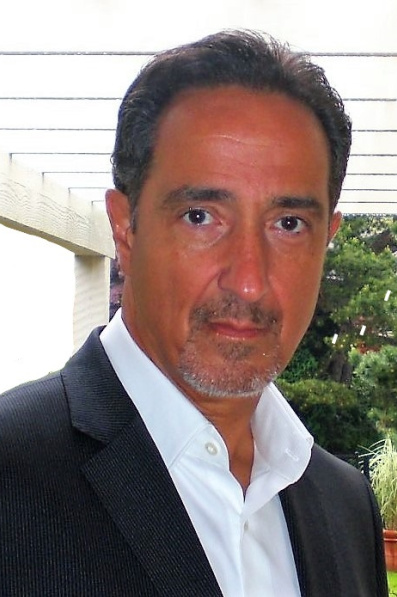 How We Can Help You
The two directors of Crime Stoppers of Puget Sound are Myrle Carner, retired Seattle Police Detective, and James Fuda, retired Sergeant with the King County Sheriff's Office.
Both Carner and Fuda are available to speak to your organization about a variety of crime-related topics, including:
Washington's Most Wanted
Safety Issues
Stalking and Situational Awareness
Terrorism
Human Trafficking
Crime Stoppers Programs
For more information or to schedule a presentation, call Crime Stoppers of Puget Sound at (206) 920-1095.